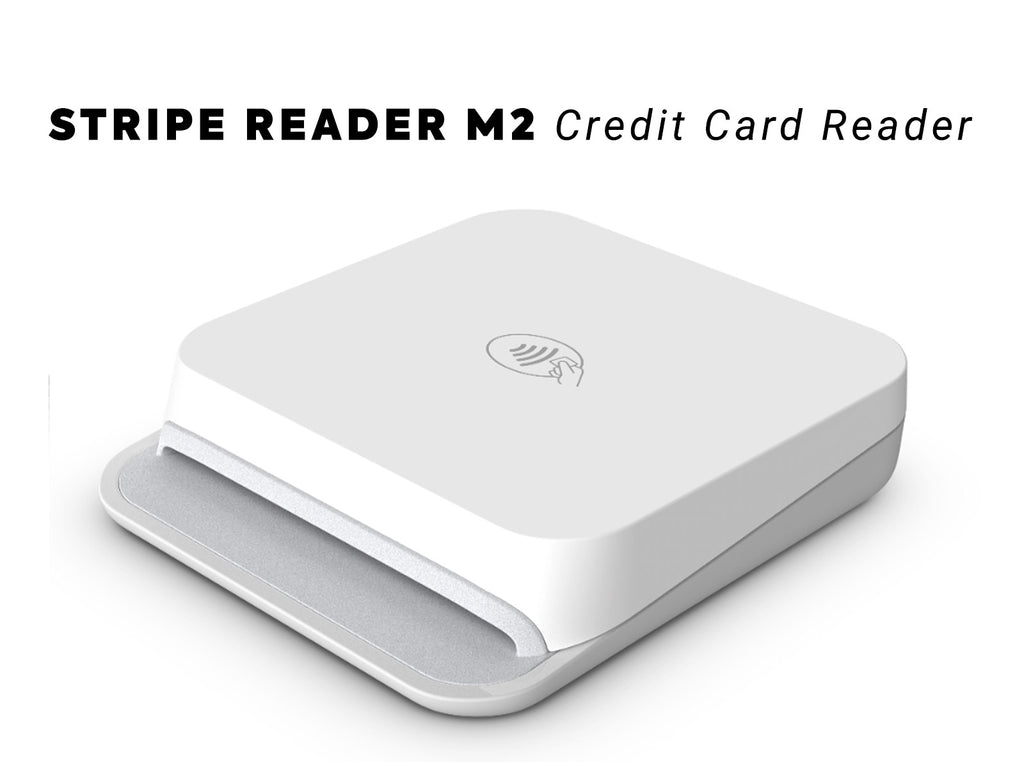 RENT | Stripe Reader M2 Credit Card Reader | 5 Day Minimum
RENT | Stripe Reader M2 Credit Card Reader | 5 Day Minimum
Stripe Reader M2 is a fast, secure, and reliable mobile card reader for accepting payments in your store or on the go.
Stripe Terminal hardware can only be shipped to locations in the continental U.S., Hawaii, and Puerto Rico.
Payment types:
Magstripe, Chip (EMV), Contactless (EMV + NFC), Apple Pay, Google Pay

SDKs: iOS, Android
Connectivity: Bluetooth Low Energy (BLE)
Rental Terms:
Select a rental period between 5 and 14 days in length.
The rental period begins on the scheduled day of arrival.
If your BOX arrives early, you will not be charged additional rental days.
BOX must be labeled and received by the shipping carrier within one (1) business day after the last booked day of the rental period.
Renter assumes

 

responsibility

 

for return shipping.
Late fees will be assessed unless an extended rental period has been requested and paid for.