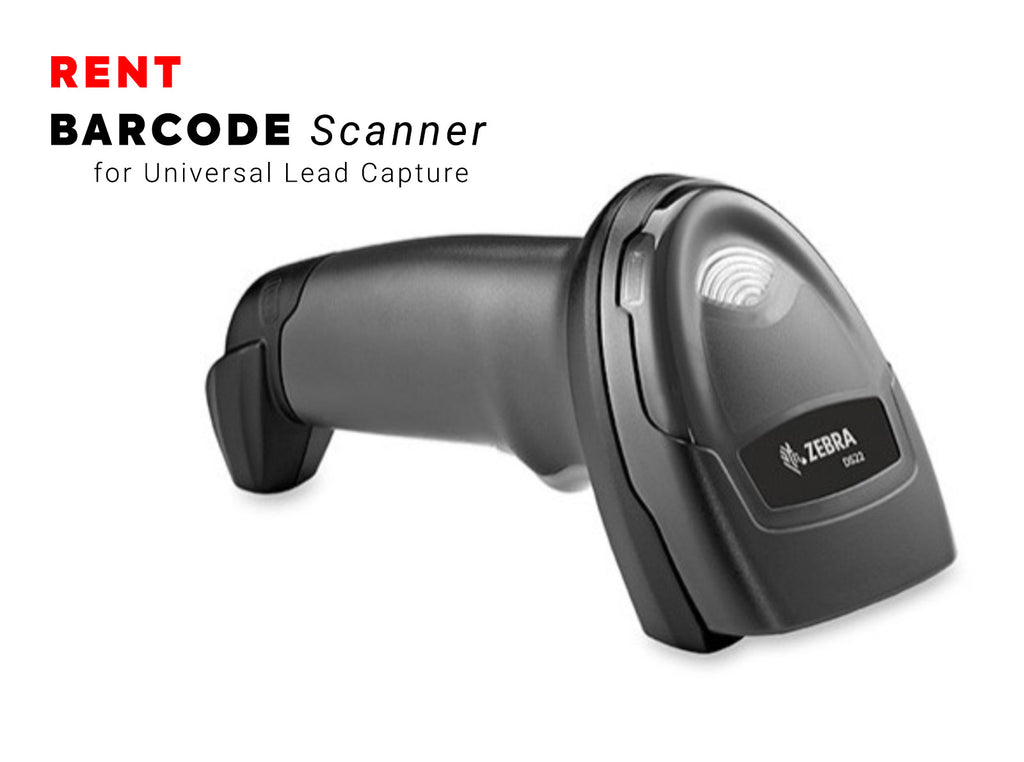 RENT | Barcode Scanner (Zebra DS2278) | 5 Day Minimum
RENT | Barcode Scanner (Zebra DS2278) | 5 Day Minimum
Zebra DS2278 Barcode Scanner:
AFFORDABLE 1D/2D SCANNER: Capture barcodes from mobile devices as well as 1D and 2D Paper barcodes on badges,.

GENERAL PURPOSE USE: The scanner is hand held with an ergonomic, lightweight design. Built to be used reliably all day long while reducing fatigue allowing this scanner to be used in a wide variety of business applications.

BUILT FOR YOUR BUSINESS: Placing this cordless imager at your next event will ensure quick transactions and keep the lines moving.

EASY TO USE: Point and shoot scanning with omni-directional scanning means users never need to line up the imager and the barcode. The aim line guides users to scan at the ideal distance from the barcode. This is helpful when capturing wide barcodes.
Rental Terms:
Select a rental period between 5 and 14 days in length.
The rental period begins on the scheduled day of arrival.
If your BOX arrives early, you will not be charged additional rental days.
BOX must be labeled and received by the shipping carrier within one (1) business day after the last booked day of the rental period.
Renter assumes

 

responsibility

 

for return shipping.
Late fees will be assessed unless an extended rental period has been requested and paid for.